There's never a bad time to celebrate that special man in your life! Head to Smokey Mo's for some quality bonding and delicious BBQ this Father's Day!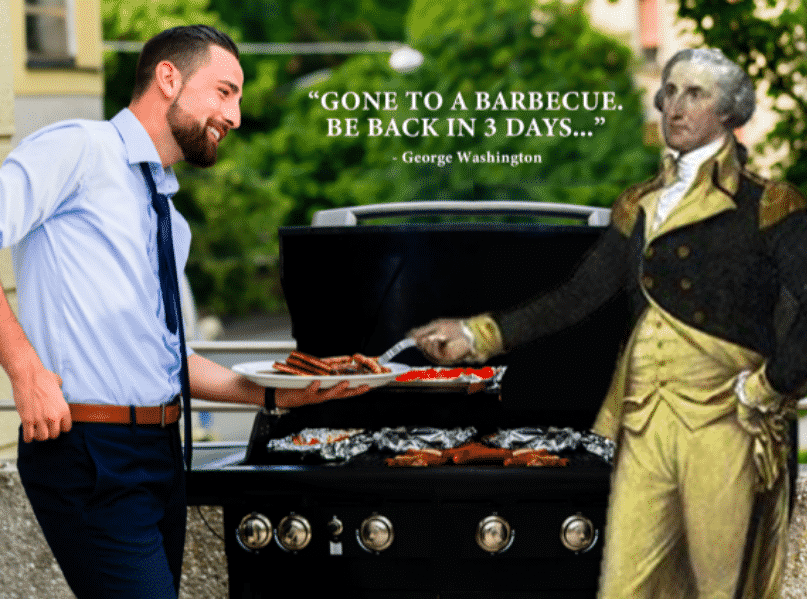 Ever since its discovery in 15th century America, BBQ has evolved to be part of our national culture. May is National Barbecue Month, but its always a good time to celebrate BBQ's rich heritage with a visit to Smokey Mo's!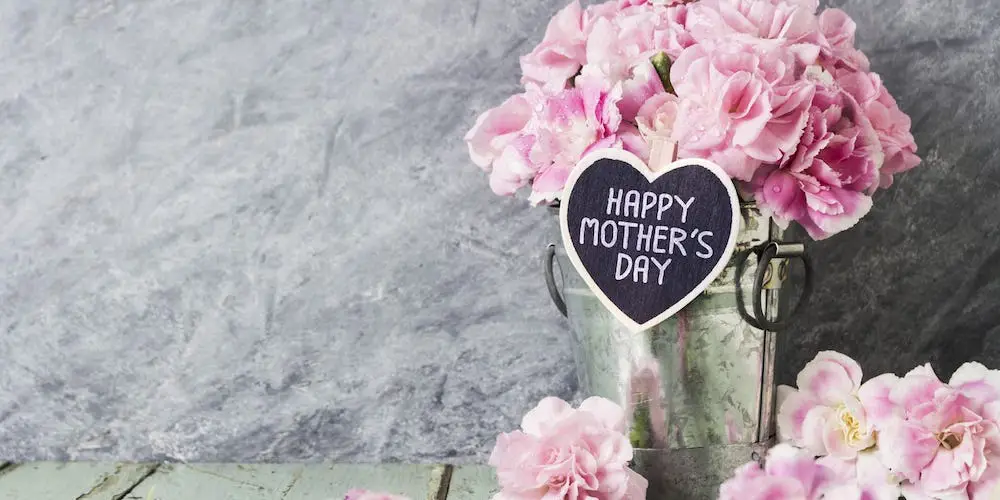 Celebrate your mom any day of the year and treat her to something special - like a barbecue feast at Smokey Mo's BBQ!