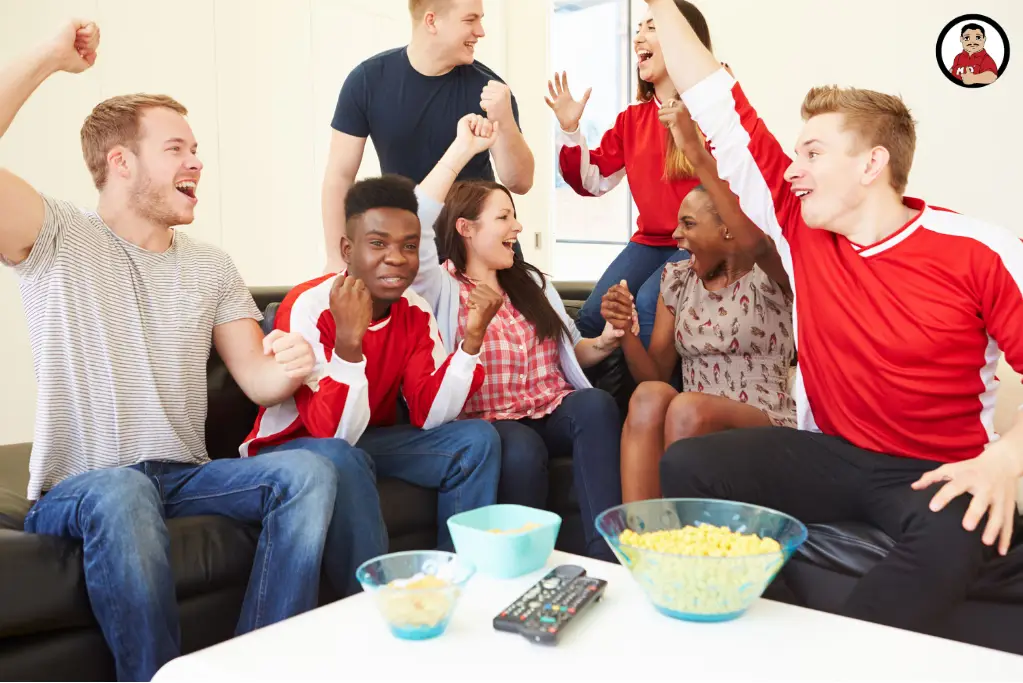 If you can't tailgate, then "homegate"! Host a game-watching bash with your favorite fans and kick off your football watch party in style.
Another school year and group of students are headed to the finish line!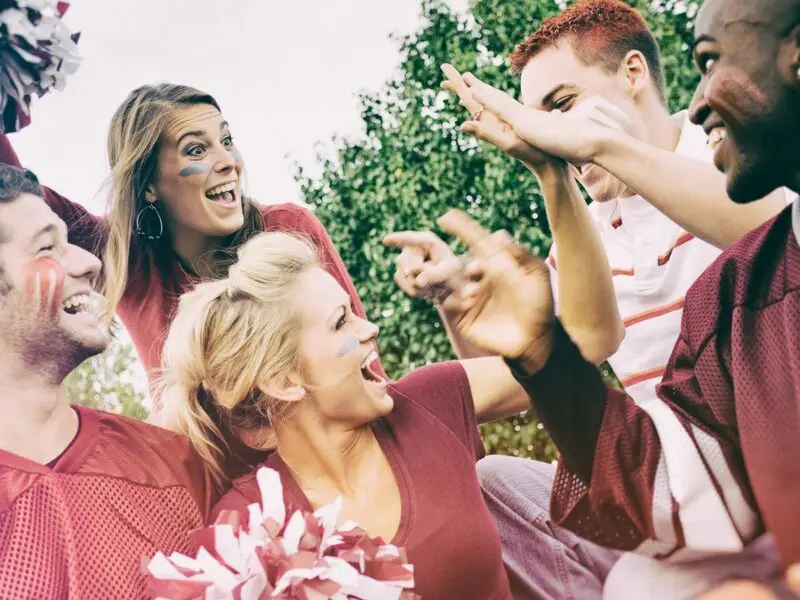 Football Season is in full swing! (Kinda) Whether it's NFL, college, or high school - chances are you're watching football.