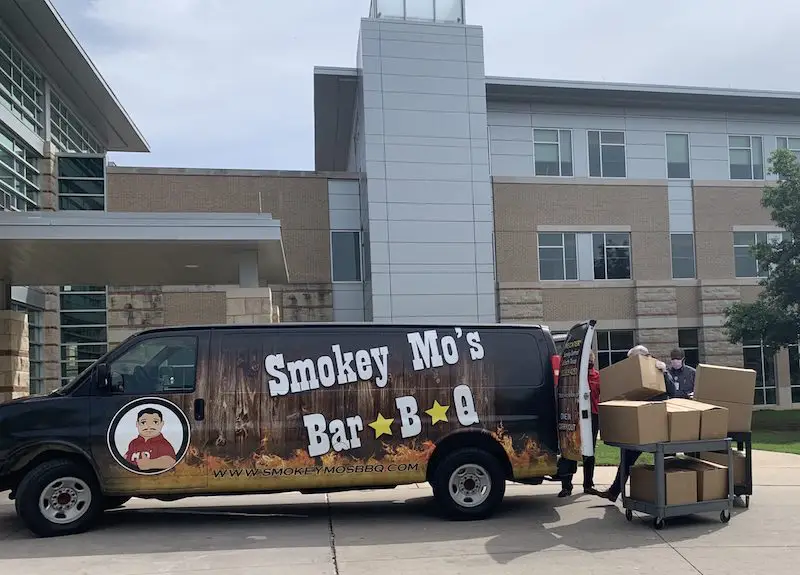 We're Proud to Introduce Mo'Nation, Donations! Our newest campaign enables customers to donate funds online that will be used to sponsor a meal for those on the frontlines of COVID-19!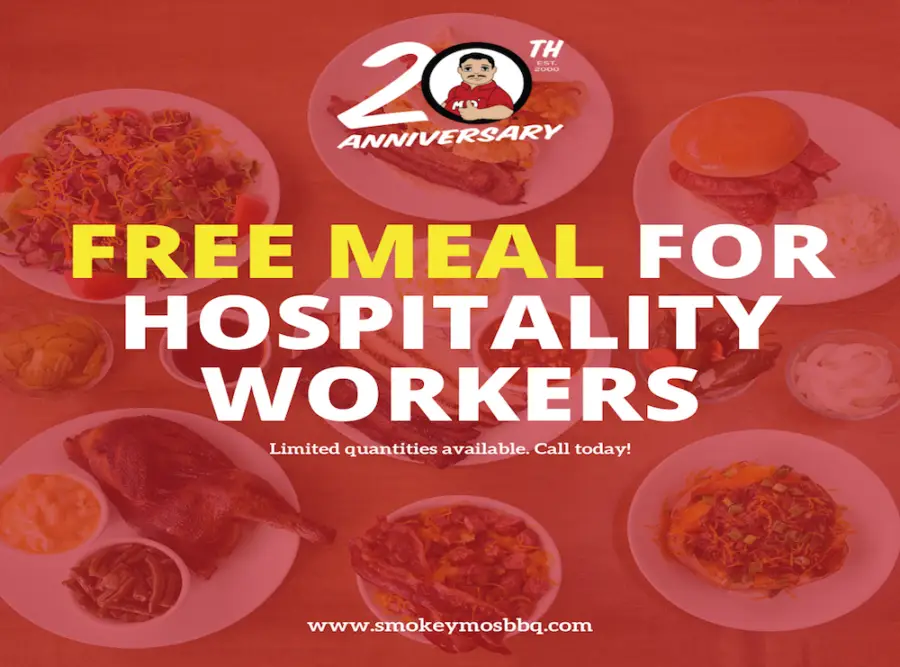 The hospitality industry is an essential part of our society, as we've seen with their ongoing commitment to our communities during this uncertain time.
The Coronavirus has impacted people around the world. At Smokey Mo's, we want to remind you that we're all in this together.