We've all heard the saying "breakfast is the most important meal of the day!".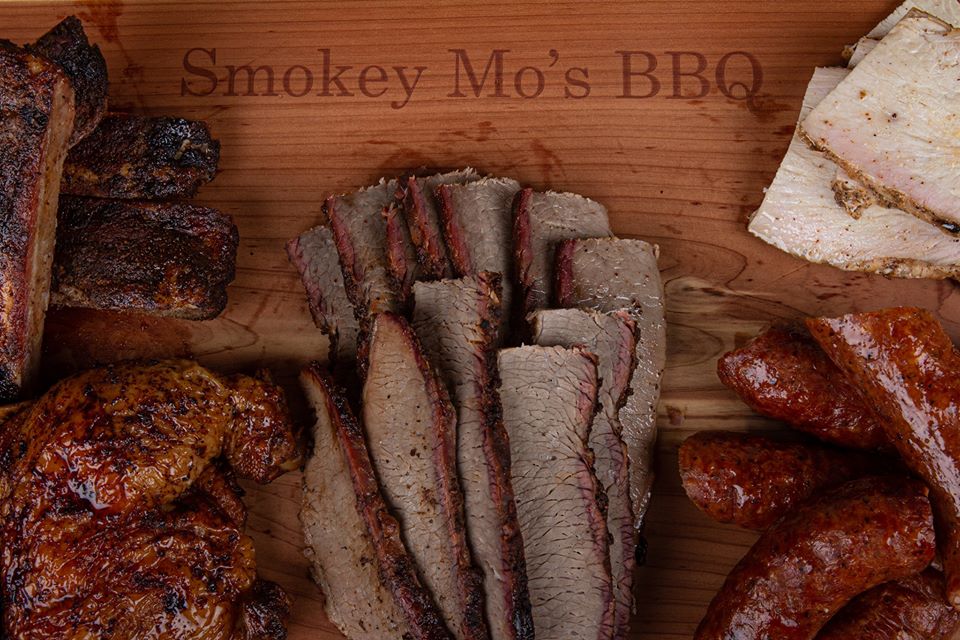 There's no better time than now to reinvent your BBQ favorites and create a tasty new dish!
Mornings can be a mad dash. We often skip breakfast in our rush to get out the door, but with drive-thru breakfast restaurants increasing in popularity - you can still start the morning off right.