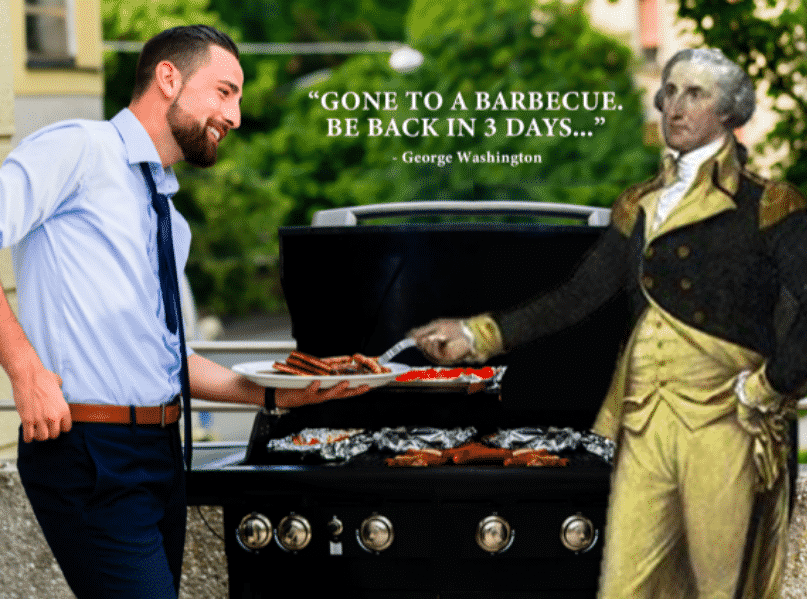 Ever since its discovery in 15th century America, BBQ has evolved to be part of our national culture. May is National Barbecue Month, but its always a good time to celebrate BBQ's rich heritage with a visit to Smokey Mo's!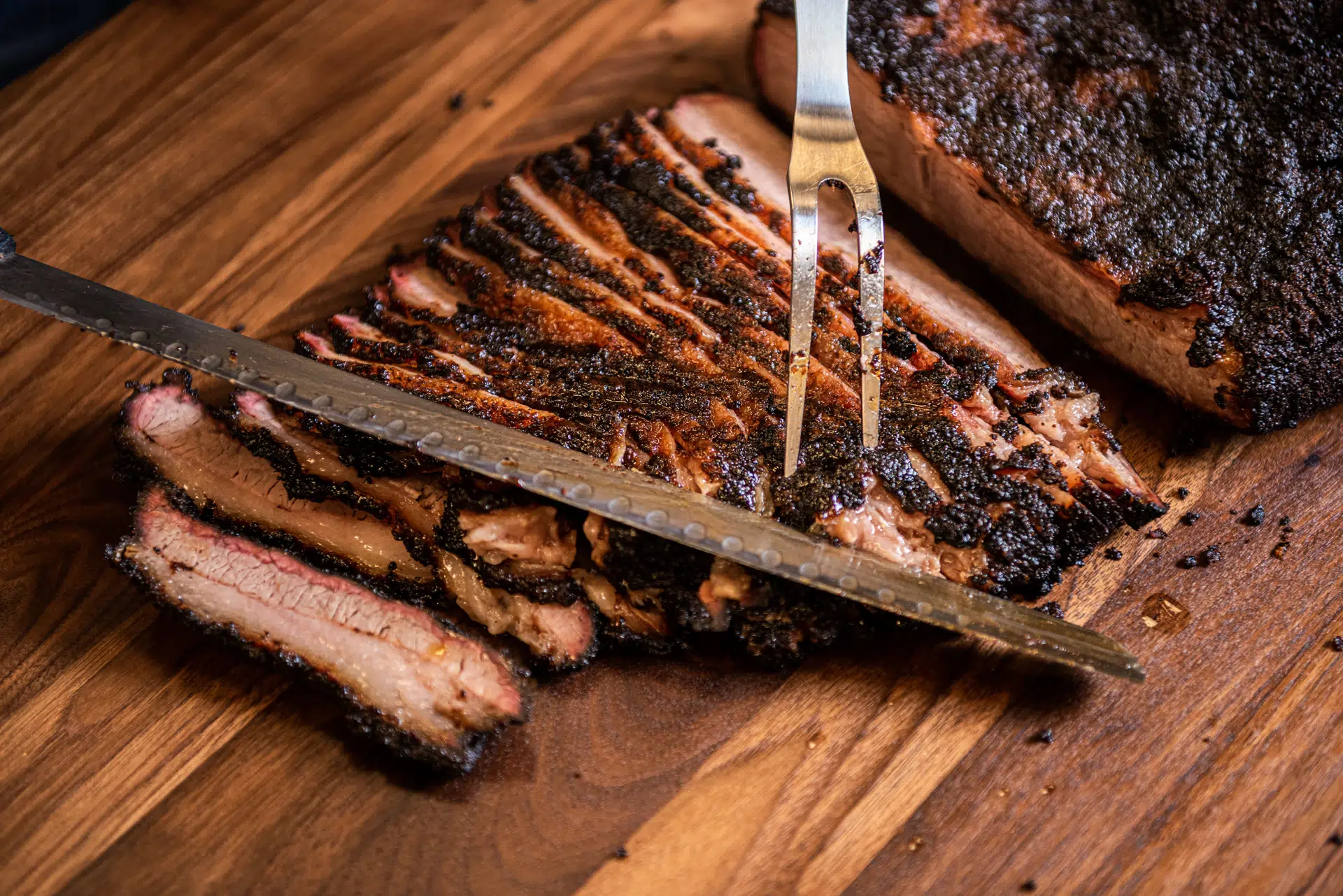 Nothing says Texas like brisket, that flavorful cut of beef with just the right blend of fat. For folks in every part of the state, smoked brisket is the king of BBQ.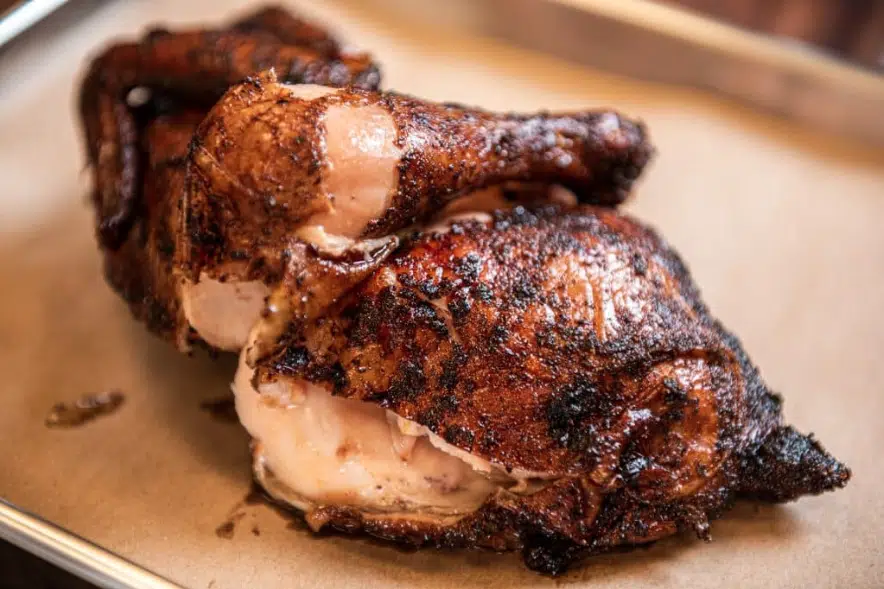 When it comes to roasting chicken, no oven comes close to the flavor of the grill.