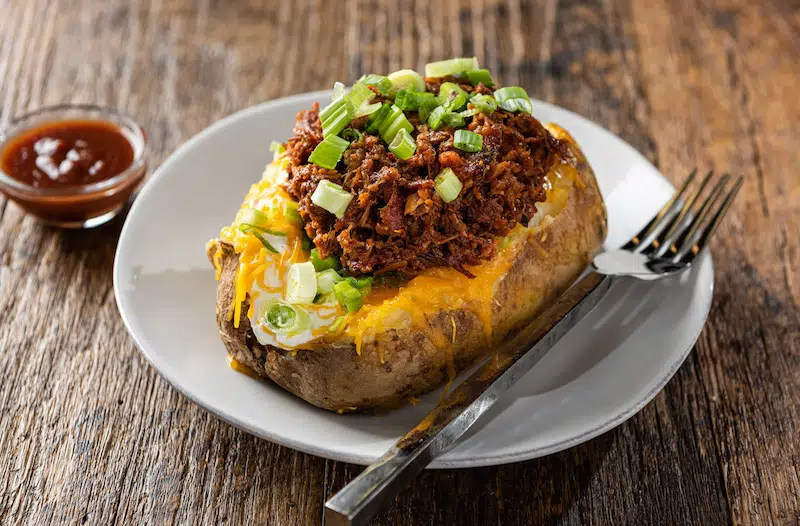 Throughout the dining universe, meat and potatoes are a classic combination.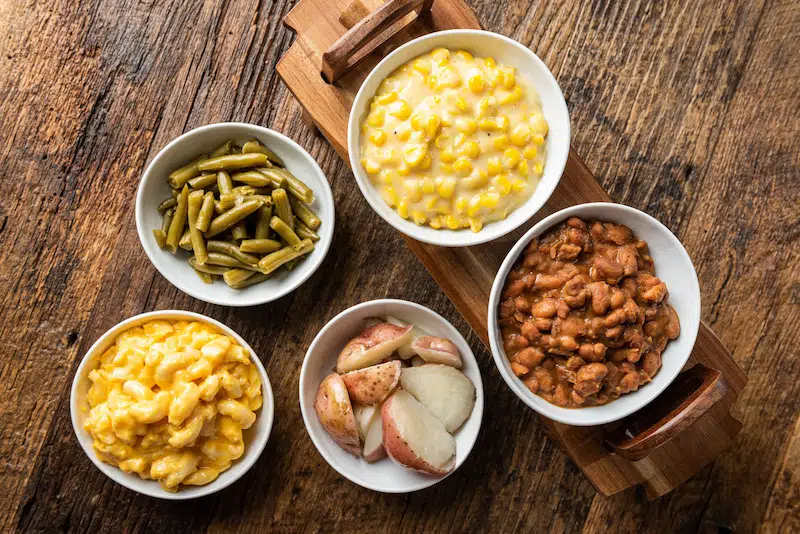 What would mealtime be without side dishes – those delightful selections that go with our main course? When paired with meat, they make for a well-balanced, satisfying feast.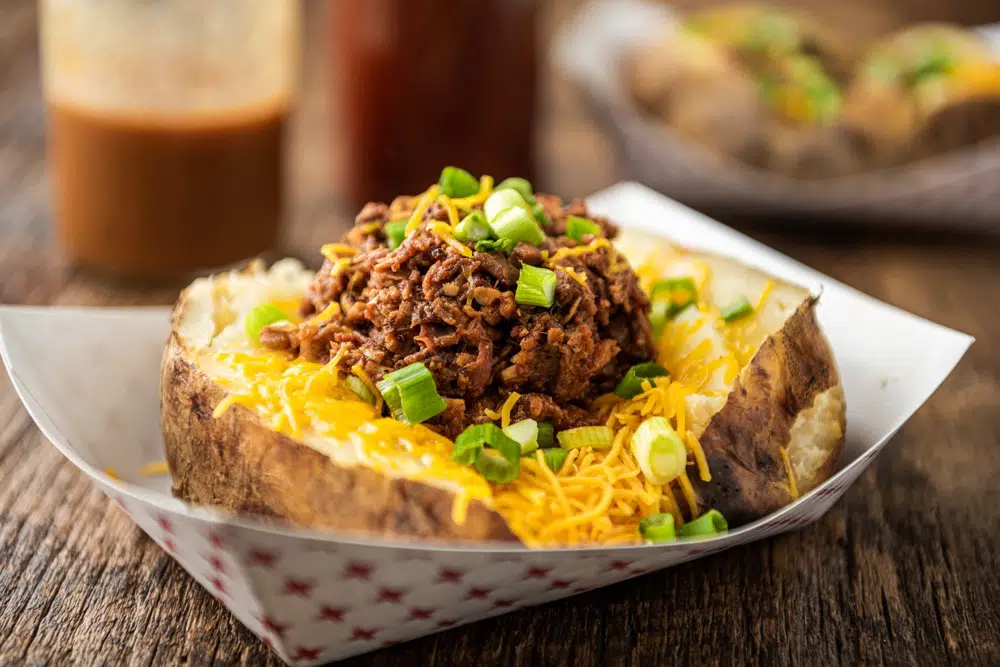 The potato is one of life's simplest pleasures. It's been around since 8,000 BC, and today is the world's fourth-largest food crop.