The Coronavirus has impacted people around the world. At Smokey Mo's, we want to remind you that we're all in this together.
How do you spell fall in central Texas? F-U-N. At Smokey Mo's, we're right at the hub of fun times – in San Antonio and beyond.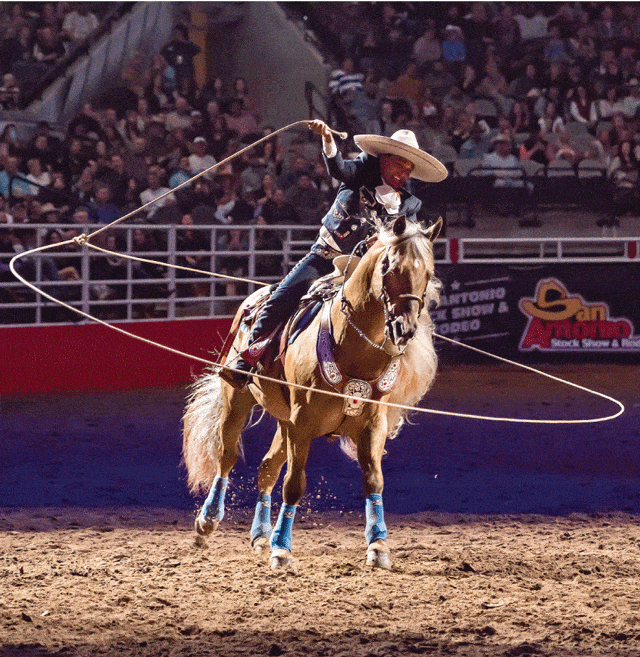 The heat is on! Join Smokey Mo's Friday, January 25, and Saturday, January 26, at the San Antonio Stock Show & Rodeo Bar-B-Que Cook-Off– SABBQ for short.