The Coronavirus has impacted people around the world. At Smokey Mo's, we want to remind you that we're all in this together.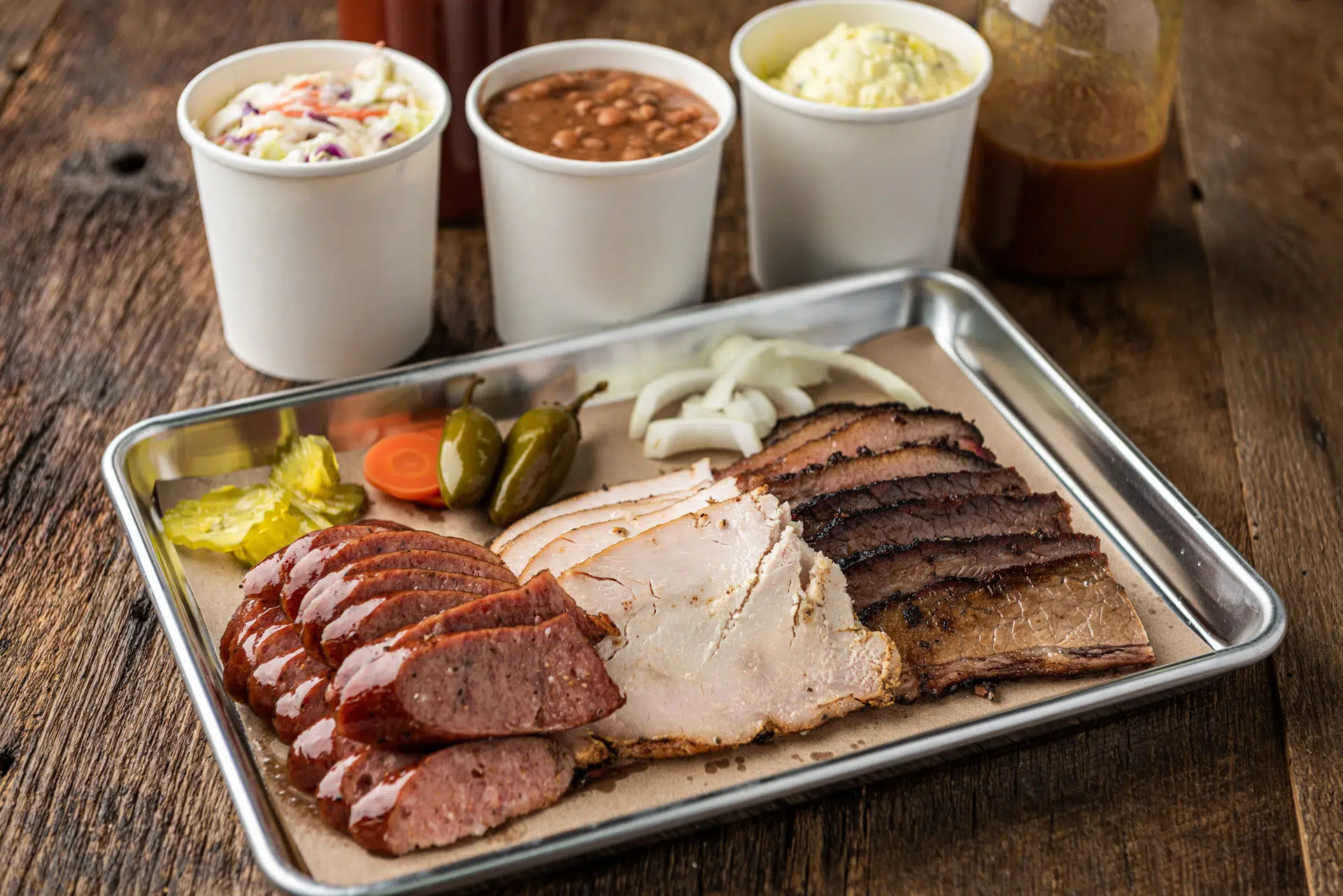 Not all meats are created equal - and this is especially true when it comes to Texas BBQ.
Baby, it's cold outside. . .for Texas, that is! Many say wintertime means grilling time takes a pause, but at Smokey Mo's, we see it differently. Barbequing is a year-round pleasure!