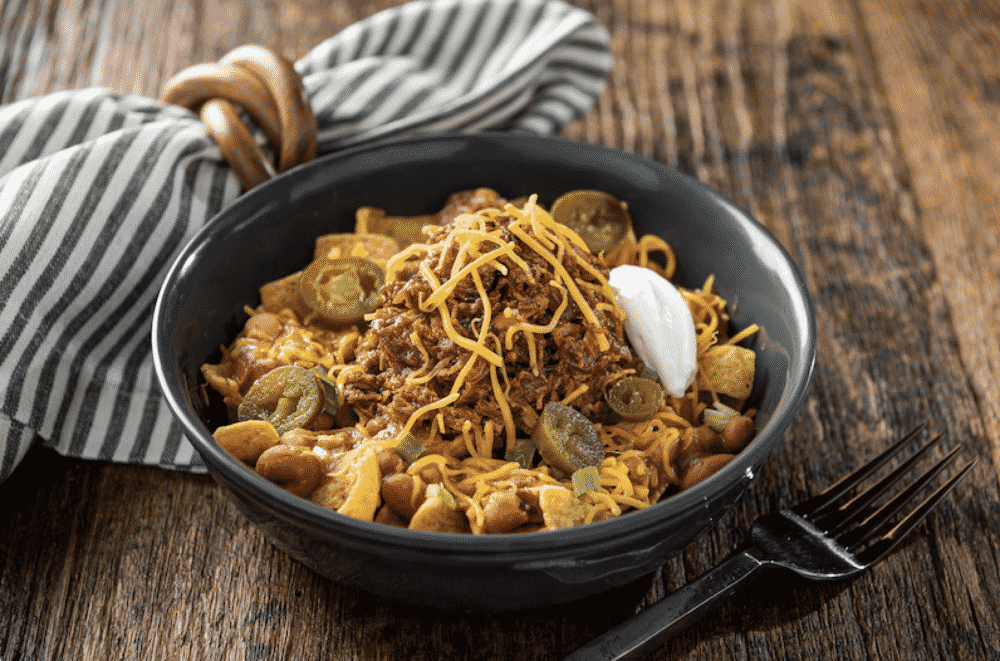 It's as simple as pie! Frito pie, that is. For decades, this easy-to-make and down-to-earth dish has been a staple at county fairs, ballgames, and BBQ restaurants.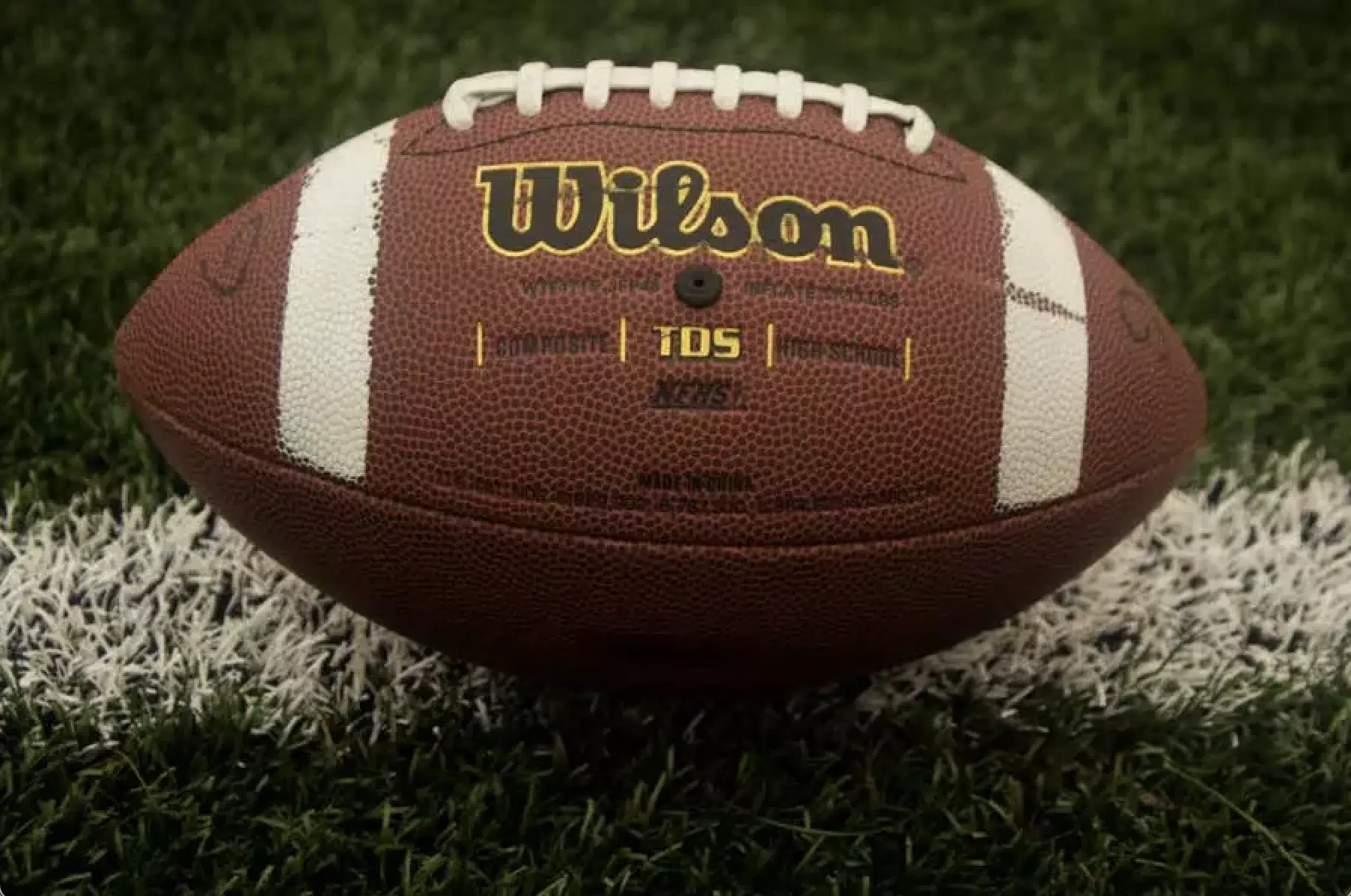 For sure, it's about the game. But it's about the food, too!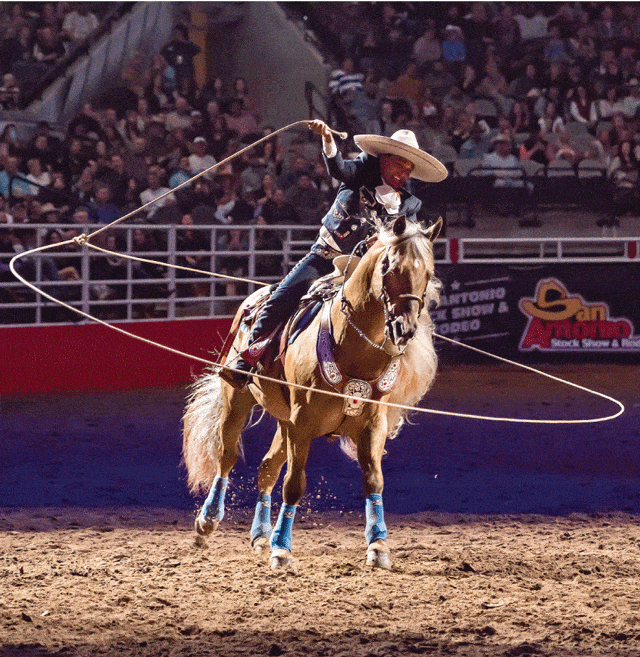 The heat is on! Join Smokey Mo's Friday, January 25, and Saturday, January 26, at the San Antonio Stock Show & Rodeo Bar-B-Que Cook-Off– SABBQ for short.