The Pit is Lit™ at Smokey Mo's!
The Best Neighborhood BBQ in Texas
We smoke our meats fresh, in-house, each and every day. Not every BBQ place can say that. Place your online order today!
Order Now

Smokey Mo's Menu
Smoked Slow and Served Right Quick
Smokey Mo's has all your Texas BBQ favorites--from the tenderest brisket and ribs, to mouth-watering turkey, to our signature jalapeño sausage that has just a little kick. On top of that, we've got our homestyle sides, including award-winning beans, which are nothing short of cravable.
Group Orders
We Cater from Y'all to All Y'all
If you're looking for great local BBQ Catering, you can call it a day. You found us! Our Group Packs are for 10+ people, and our Full-Service Catering is for 100+.
Group Packs
Catering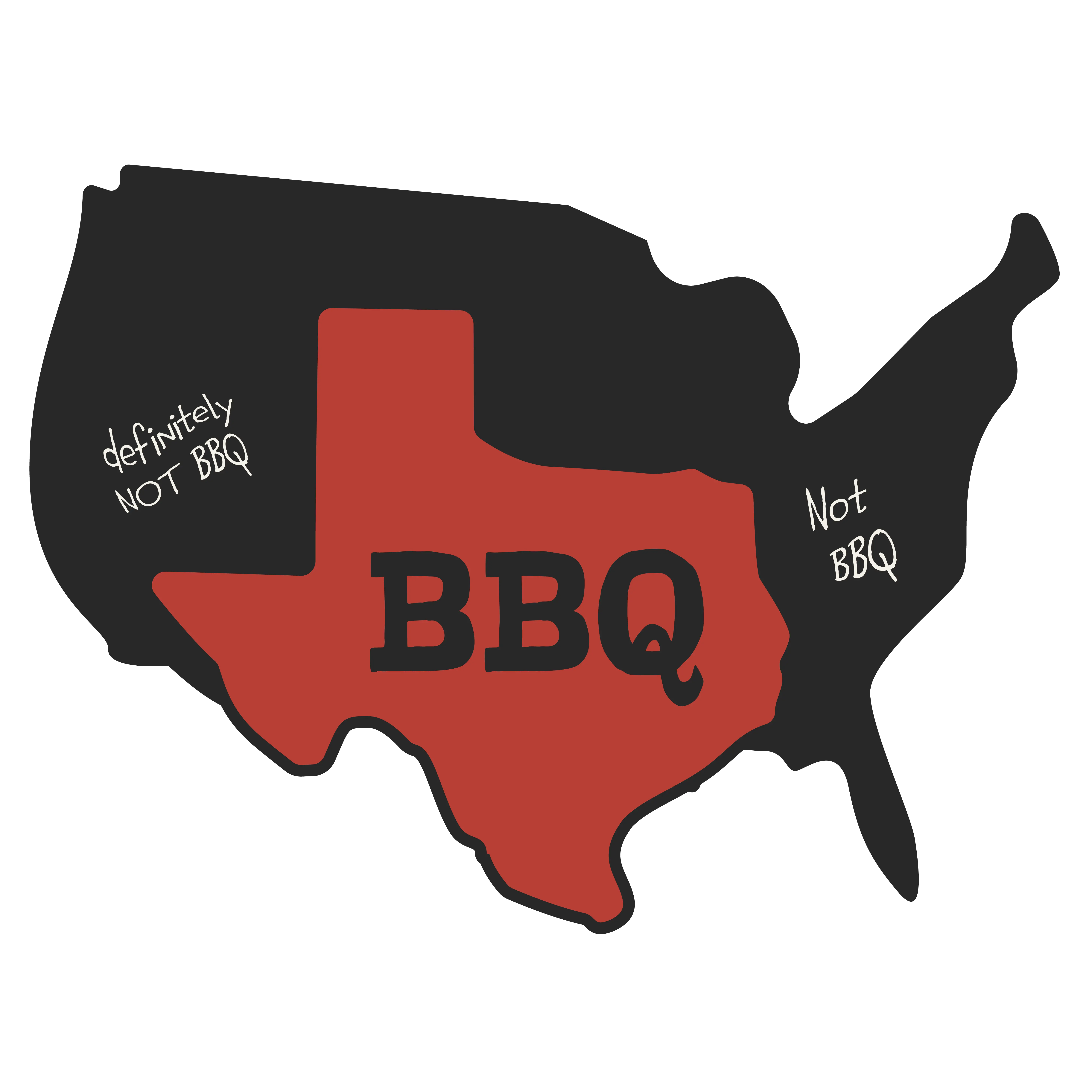 Find Your Store
Hey there, neighbor!
We've got 18 Smokey Mo's locations near you in Cedar Park, Round Rock, Austin, San Antonio, Spring Branch, New Braunfels and Conroe, just to name a few. If you're lucky, we're right down the street. If not, hang tight, we'll get there as soon as we can.
You know what they say...
"Wonderful brisket..pork...turkey....and sauce..our friends we had for lunch were delighted"
"Chopped bakers!!!! If that was it, it would be five stars. Trust me! A must go!!!"
"Best turkey to ever pass these lips."
"Great bbq and sides! Friendly service. Everything is delicious but try the smoked turkey breast and the beans. Family packs are the best bargain."
"Todo es super bueno: la calidad, la porción, el sabor, el ambiente y el servicio. Es el mejor BBQ que he probado."